Suites that celebrate summer and wellbeing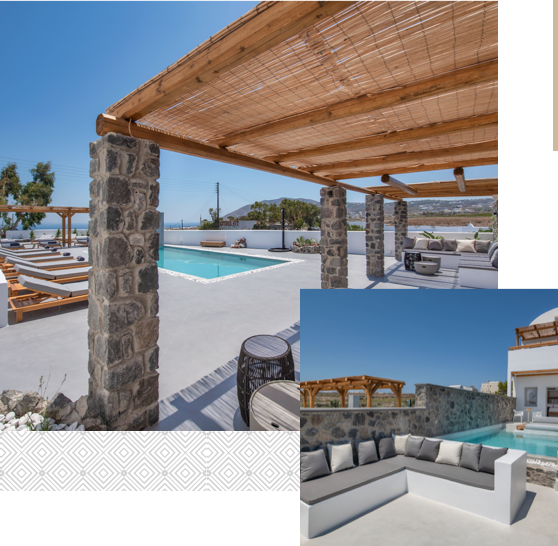 June Twenty Suites in Karterados, Santorini is where you summer holidays become a truly unforgettable experience. Here, the irresistible tranquility of the elegant suburbs of Fira meet the enchanting blissful summers of Santorini; summers immersed in the crystalline Aegean, the bright sun and the beauty of this amazing island.
‍
There is only one way to fully appreciate the entrancing energy of this magical destination, and that is by staying in one of the exclusive suites of June Twenty.
READ MORE...